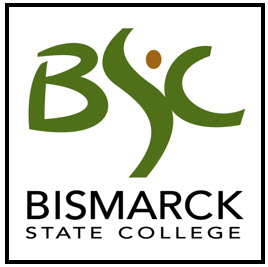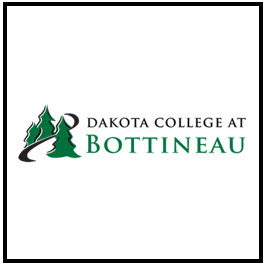 Update Provided By: Heidi Hauf
Staff Senators met with Dr. Migler to discuss Salary Budget for the 2020-2021 academic year.
Working to award our first Staff Senate Scholarship; currently reviewing applicants.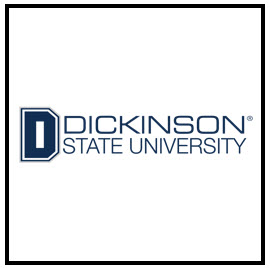 Update Provided By: Josh Nichols
The next Staff Senate meeting will take place on Wednesday, July 1st at 1 p.m. (MT). We will be joined by our new senators and will conduct elections for our Vice President and Secretary/Treasurer positions.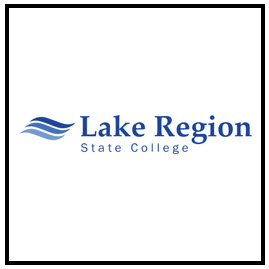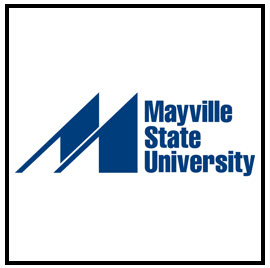 Update Provided By: Alissa Perkins
An organizer from ND United visited our June meeting to discuss the benefits that they provide for staff members
Our Staff Senate is teaming up with our Marketing and IT departments to plan a campus-wide shared calendar
Our MSU Staff Senate website is currently being voted on and will hopefully be rolled out in early July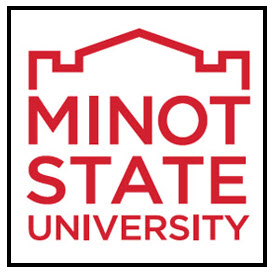 Update Provided By: Michael Linnell
Darren Olson, IT director for network services, was named Minot State University Staff Senate's May High Five Award winner.
Minot State Staff Senate elected its 2020-2021 officers as Lindsey Benson moved from vice president to president in June. Elected as vice president for the 2020-2021 year was Paul Stroklund. He will become the president of MSU Staff Senate in 2021-2022. Elected secretary/treasurer was Doug Tiedman.
MSU Staff Senate used held its annual crossover meeting in June, with eight new senators joining for 2020-2021.
The annual Fall Kick Off celebration was set for Roosevelt Park on Aug. 19 from 4:30-7 p.m.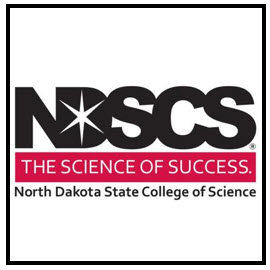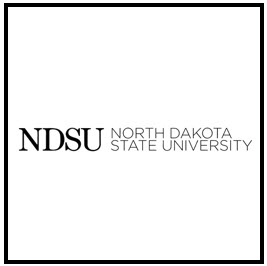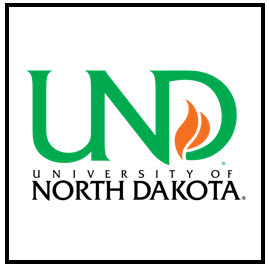 Update Provided By: Brian Schill
The UND Staff Senate met on Wednesday, June 10, entertaining a brief visit from new UND President Andrew Armacost.
Senate leadership also met with the ND State Staff Senate group on June 22, 2020.
Senate committees are mostly fully assigned with (co-)chairs and members ready to meet as groups starting this summer.
Pres. Megan Wasylow has been part of the University Pandemic Briefing and has had a voice in UND's Smart Restart.
Senate has entertained "suggestion box" questions from staffers re: parking permit reimbursement per quarantine, return-to-work matters, and how UND can address systemic racism.
On that note, Senate has been asked to identify staffers who might be good additions to a forthcoming UND committee on diversity & inclusion.  Senate purchased promotional items such as Staff Senate t-shirts for Senators to wear at Staff Senate sponsored events. We also purchased Staff Senate banners for future parades and tabling events.
The UND University Senate Exec Committee met on Wednesday, June 24. Leadership turnover was the meeting's main focus.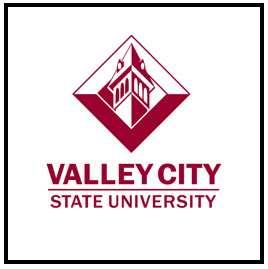 Update Provided By: Lacey Undem
VCSU Staff Senate met on June 18th to welcome new staff senate members and vote on new officers.
President: Jerilyn Beckman
Vice President: Carolyn Holen
Secretary: Kelsie Carter
Past President: Erica Buchholz
Professional group representatives:
Jerilyn Beckman, Kelsie Carter, Carolyn Holen, Vanessa Johnson, & Oscar Suniga
TPOS group representatives:
Amber Olson & Cassie Preston
Facilities group representatives:
Brian Bakke & Dina Splettstoesser
Ex Officio Members:
Wesley Wintch, Jennifer Larson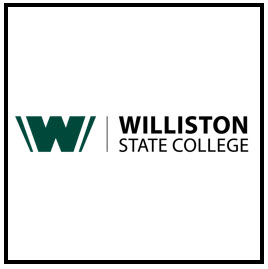 Update Provided By: Megan Kasner
We are searching for a new VP for Student Affairs
We are continuing virtual registration days
P3 construction project is ahead of schedule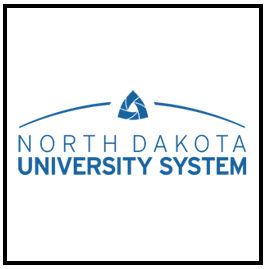 Update Provided By: Crystal Tangsrud
We held out annual Senator election and four new Senators were elected: Kate Greicar (Fargo), Karie Abrahamson (Fargo), Kavita Rami (Grand Forks), and Ramona Breuer (Grand Forks).
We are also planning our annual Staff Senate Retreat. This year will be different with half of the retreat held virtually in July and the other half tentatively planned for a mix of in-person/remote.