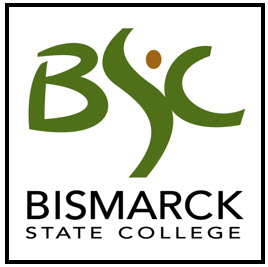 Update Provided By: Courtney Reiswig
The BSC Staff Senate Employee Retention Committee has launched a couple new initiatives to engage employees: the monthly campus "scavenger hunt" where cryptic photos from around campus are posted and whoever submits the most correct answers first receives a prize, and the Staff Employee Highlight where we recognize one employee monthly from a different department/staff senate district.
The senate explored BSC COVID-19 data as compared to Burleigh-Morton county data. The specific chart that was presented by John Carroll, Director of Institutional Effectiveness & Strategic Planning, was entitled "Active BSC Cases as a percentage of Active Cases in Burleigh County."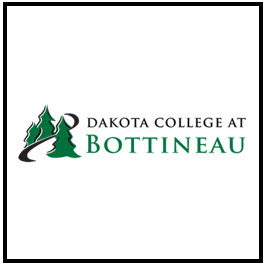 Update Provided By: JaLee Lynnes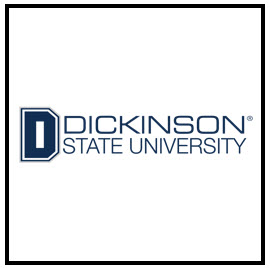 Update Provided By: Josh Nichols
The next Staff Senate meeting will take place on Wednesday, November 4, 2020 at 1pm via Zoom.
Our Above and Beyond recipients for this quarter are:

Kayla Noah – Director of Student Opportunity and Resource (SOAR) Center / Interim Disability Services Specialist
Cindy Splichal – Information Specialist, Academic Records
Anthony Willer – Director of Technology Resource & Education Center (TREC)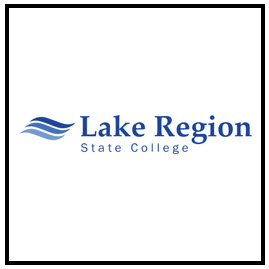 Update Provided By: Mike Englman
Policy changes: In the future, Bobbi Lunday will get the changes from Council to Anne Rasmusson for adding/recrding.
Officer Elections –

Vice President – Brandi Nelson
Secretary/Treasurer – Erin Wood

Discussed Christmas Party and what can be done with COVID-19 protocols.
Exploring option of creating a taskforce on need for a Staff Senate survey.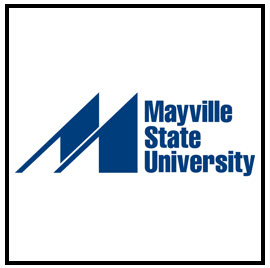 Update Provided By: Heather Johnson
Heather Johnson is now MSU's Staff Senate President. Ashley Kulland has stepped down from Staff Senate. We will bote on a new VP next meeting in November.
Adopt-a-Highway-Fall cleanup was a success! We had 12 staff/faculty members participate and the weather cooperated.
Homecoming Events (many of our other campus events were cancelled due to inclement weather). For staff, our Event Planning Committee coordinated dress-up days for the week: "Other" College day, Most Creative Mash day, and Comet Pride Day.
Due to COVID, we did not have a Staff Association Meeting in the Spring. Our Fall Staff Association Meeting is planned for November 17.
Current projects include: a General Staff Senate email, COVID-19 survey for staff, and holiday event planning.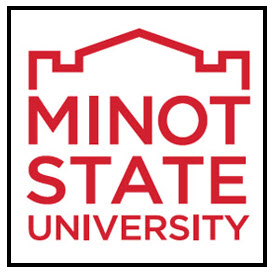 Update Provided By: Lindsey Benson
Diane Pierson, Administrative Assistant in the Communication Science and Disorders Department, was named Minot State University Staff Senate's September High Five Award winner.
Professional Development committee had to postpone having a social justice speaker on campus due to the uptick in positive cases int he state. Hoping to reschedule in the spring. The committee is also planning to do a financial wellness session in November.
Fall into Giving: Food, Hat, and Glove drive will be November 2-20. Donations will be made to our Minot State Food Pantry.
Working on ideas/events to help staff/faculty deal with the stress and mental drain of COVID-19.
Staff Senate President attends weekly meetings with our COVID-19 response team.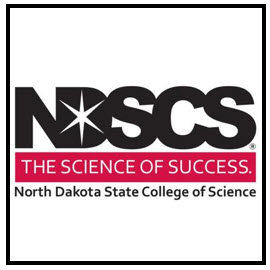 Update Provided By: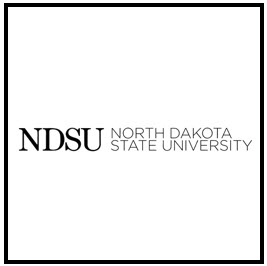 Update Provided By: April Helgaas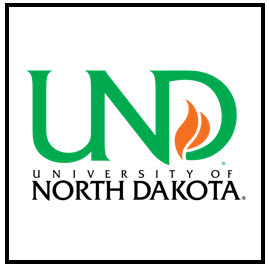 Update Provided By: Brian Schill
Staff Senate President, Wasylow is still attending weekly for the NDUS Smart Restart and Pandemic Briefing meetings.
Pres. Wasylow spoke at UND President Armacost's Inauguration.
Senators were present at Pres. Armacost's virtual "State of the University" meeting.
Continuing to present UShines to one staffer/month.
Stated our 31 Days of Glory staff fundraiser on October 1, 2020.
Senate leadership held its monthly meeting with UND Pres. Armacost; discussed Day After Thanksgiving, which President brought to the Chancellor.
Staff Recognition Committee distributed a boxed breakfast for overnight staff, boxed luncheon, and a boxed pie pickup for State Employee Recognition Month.
Legislative Committee distributed a survey showing that staff priorities are wages/compensation and health-related issues – not only COVID, but health insurance, FMLA, etc.
Community Relations Committee continues to run Jeans Give Back every Friday, donation to local nonprofits.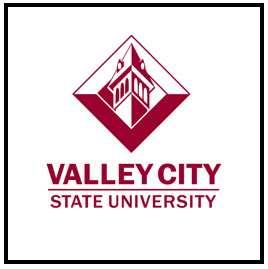 Update Provided By: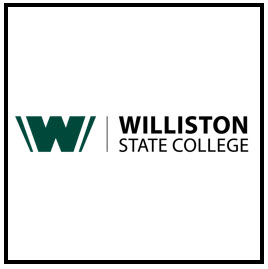 Update Provided By: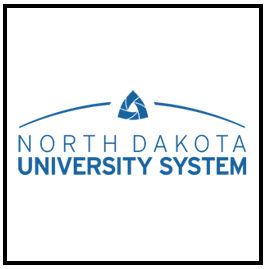 Updates Provided By: Benjamin Ford
We are doing a pumpkin carving contest right now. Voting wraps up on Friday, October 30. It has been awesome to see the pumpkins so far.
Several new items have been placed on our NDUS clothing store, including NDUS masks that people are able to purchase.
Usually, around the holidays, we do a bake sale as one of our fundraisers. This year, we are changing it into an online silent auction.