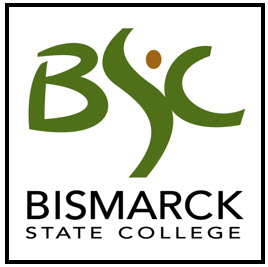 Update Provided By: Courtney Reiswig
The BSC Employee Retention Committee facilitated a Christmas Tree Find game in BSC's Student Union with a prize for the person who finds the most trees. The committee also provided free cookies and cocoa for staff ( and any faculty on campus) during the Christmas Break (Tuesday, 22nd).
The BSC Staff Senate has a working group developing a campus-wide survey regarding the campus environment, COVID response, employee well-being, etc.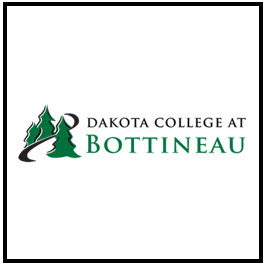 Update Provided By: Heidi Hauf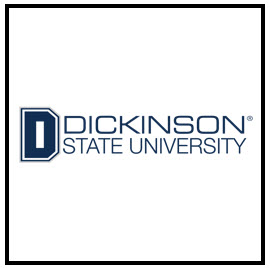 Update Provided By: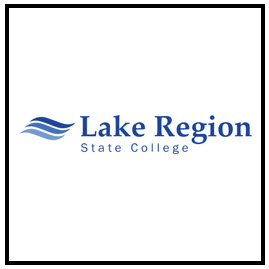 Update Provided By: Mike Englman
LRSC did not hold a December Staff Senate Meeting. The next Staff Senate Meeting is scheduled for 1/15/2021.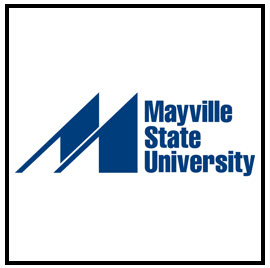 Update Provided By: Alyson Beckman
Mayville State University did not hold a December Staff Senate meeting.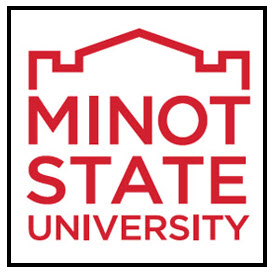 Update Provided By: Lindsey Benson
Doug Tiedman, online instructional design and media specialist for the Center of Extended Learning, was named Minot State University Staff Senate's November High Five Award winner.
Six offices on campus received the Department/Team Shoutout – Registrar's Office, Nursing Department, Business Office, Center for Extended Learning (CEL)/Blackboard, Human Resources/Payroll and the Native American Center. Department/Team Shoutout is a new recognition that was launched this month by our Employee Recognition Committee.
Food, Hat, and Glove drive received 250 pounds of food donations from the MSU community to provide to our MSU food pantry.
Nursing Department won the annual Holiday Decorating Contest, this year's theme was Deck the Halls: A Holiday Spectacular. Financial Aid won the door decorating contest.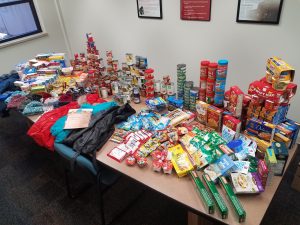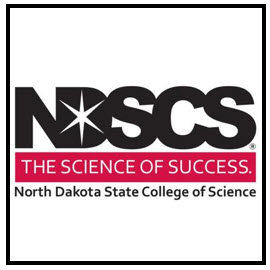 Update Provided By: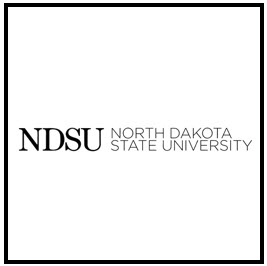 Update Provided By: April Helgaas
NDSU Staff Senate Scholarship Committee held an Ugly Sweater contest to raise funds for scholarships.
The blood drive held on December 9th was a success.
The Campus Kudos award winners for December were: Terri Porter, Anne Johnson, Kirsten Boettcher, Janet Sundquist, Jeffrey Kittilson, Michelle Sherman, Naomi Marks, Melissa Lamp, Milka Singha, and Patricia Dirk. Congratulations to these fine NDSU employees!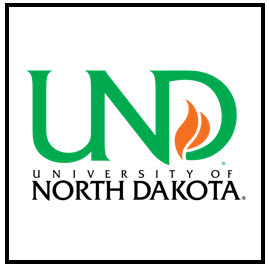 Update Provided By: Brian Schill
Staff Senate Pres. Wasylow continues attending weekly for the NDUS Smart Restart and Pandemic Briefing meetings.
Continuing to present UShines to one staffer/month.
31 Days of Glory staff fundraiser complete: all tickets sold and all prizes awarded in Dec.
Senate leadership held its monthly meeting with UND Pres. Armacost.
Senate VP Schill to help lead State Staff Senate Tuition Waiver Working Group.
Senate held Dec. "potluck" virtually, and saw participation from UND admin, including Pres. Armacost.
Community Relations Committee continues to run Jeans Give Back every Friday, donating to local nonprofits.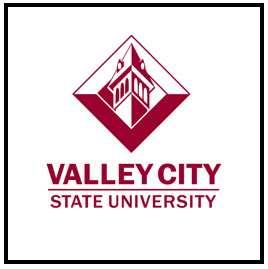 Update Provided By: Kelsie Carter
We are working on welcoming new hires for January by giving them shirts.
We completed our Broadband meetings this month, which were all successful.
We reviewed our staff survey results and the outcomes of staff comments by the administration and reviewed the events/activities that staff senate completed over the semester.
We are working on coming up with activities for the Spring semester while keeping COVID-19 guidelines in mind.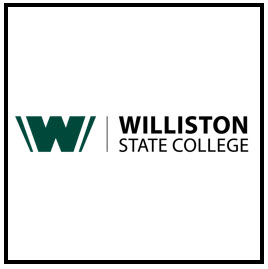 Update Provided By: Megan Kasner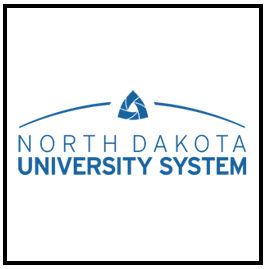 Updates Provided By: Benjamin Ford
Our senate reviewed the results of our staff survey. We presented our findings and feelings to our senior staff.
We have closed donations for the humane society and the Crisis Center. Senate members are delivering them to the locations.
We are working on doing an online auction fundraiser in February. The auction will be basket items each with a theme. We will be getting donations/input from our senate in January.
We continue to have bimonthly coffee breaks put together by our staying connected committee.
Earlier this month, we had a cookies and craft event put on by members of our staying connected committee. We made Christmas sugar cookies and a Christmas craft.