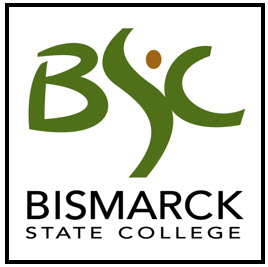 Update Provided By: Roni Martin
Talked about the new Electronic Evaluations.
Goals of the BSC SEM Team.
Committees: Ideas for upcoming events.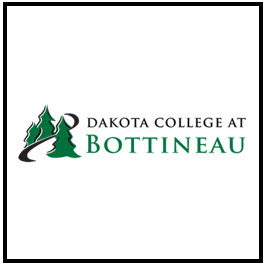 Update Provided By: JaLee Lynnes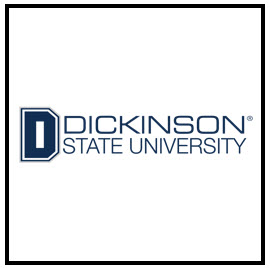 Update Provided By: Laura Fetting
Staff Senate sponsored a potluck for faculty and staff on January 6th. The event turned out great with a large number of employees participating!
Staff Senate's 2nd Annual Tree Decorating Contest was a success! Thank you to all who entered their trees. The results of the contest are as follows:

1st Place – Jordan Panganiban's Tree
2nd Place – Leslie Ramos' Tree
3rd Place – Osborne Tree

Staff Senate is reaching out to all Staff Employees who are interested in assisting with DSU Staff Senate committees.
Nominations are open for the 2022 1st Quarter Above & Beyond Award.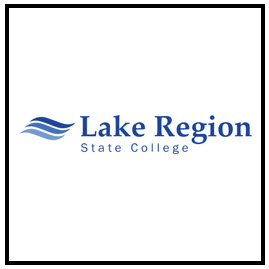 Update Provided By: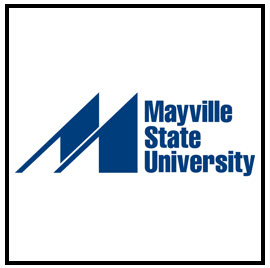 Update Provided By: Teresa Agnes
Staff Senate meeting was postponed for January – no updates.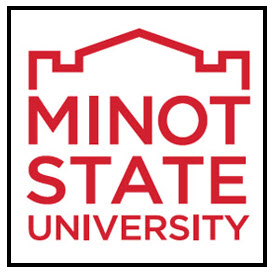 Update Provided By: Janese Lehman
MSU has the following winners for our monthly award for staff:

November High Five winner: Mindy Rudnick
December High Five winner: Audrey Livingston

We also awarded our annual Staff Senate Scholarship to Kelby Armstrong.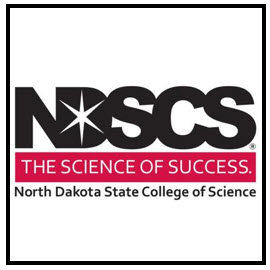 Update Provided By: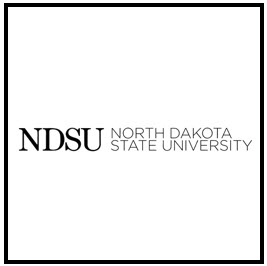 Update Provided By: Al Bernardo
NDSU Staff Senate did not meet in January. No updates.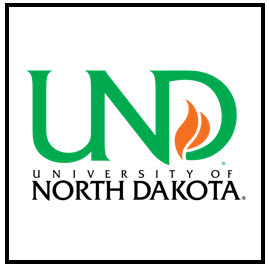 Update Provided By: Paula Cox
Senate leadership held its monthly meeting with UND Pres. Armacost
Community Relations Committee continues to run Jeans Give Back every Friday, donating to local nonprofits.
Finished the 31 Days of Glory and was a huge success given the pandemic.
Events: January 20, 2022 – Coffee wiht Kathy event held via Zoom; Tubs of Love for the CVC and Northland Rescue Mission Backpack Program is underway until February 4, 2022.
Continuing to discuss a variety of tuition waiver benefit questions, increasingly a big issue to tackle.
Continue with Monthly UShine Awards.
Still working on assigning staffers to various University Senate Committees and Staff Senate Committees.
UND HR and TTaDA are resurrecting our Staff Mentoring program and is underway.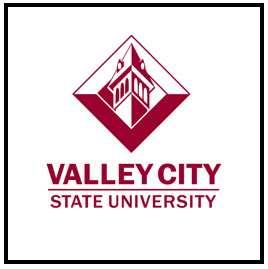 Update Provided By: Kelsie Carter
We are planning a staff appreciation event on February 4th at a double-header basketball game.
We are continuing to welcome new staff through greetings and handing out a VCSU t-shirt.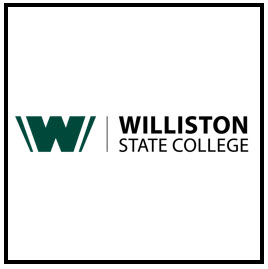 Update Provided By: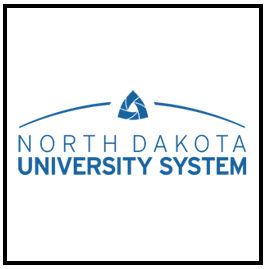 Updates Provided By: Ramona Breuer
NDUS/CTS is currently accepting scholarship applications until March 1st. This is an annual scholarship with the following criteria :

The applicant's parent or legal guardian must be a current employee of CTS or NDUS System Office.
Applicant must be seeking first associate or bachelor degree.
Applicant must be enrolled full-time at an NDUS institution during the 2022-23 academic year.