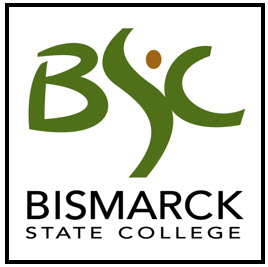 Update Provided By: Roni Martin
Dr. Leingang talked about Department chairs are changing titles. Will be Assistant Dean's.
Nicole Mikkelsen discussed how Market Salary Review will work and the time frame.
Voted on new officers for the next term that starts June 2022
Enrollment goals were talked about.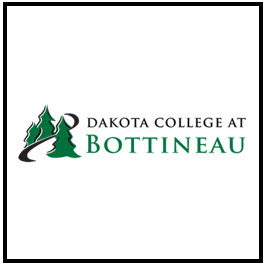 Update Provided By: JaLee Lynnes
Staff Senate will hold their elections for our upcoming year.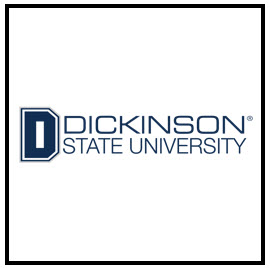 Update Provided By: Laura Fetting
Elections have been conducted for the 2022-23 term. Senators will begin their term on July 1, 2022.
DSU will be hosting the North Dakota State Staff Senate face-to-face meeting in June. We will be welcoming members from Staff Senate's across the NDUS system.
DSU Staff Senate is hosting a Couch to 5K walking program.
DSU Staff Senate Fundraising Committee is preparing a fundraiser to raise money for the Staff Senate Scholarship, Professional Development sessions, and other Staff Senate activities.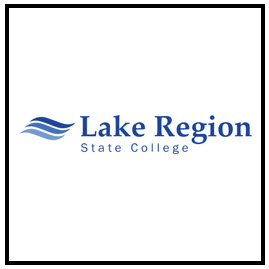 Update Provided By: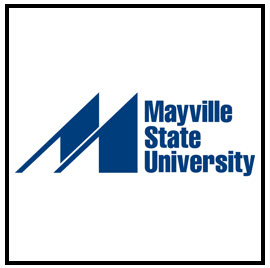 Update Provided By: Teresa Agnes
Mayville State University held an Employee Recognition Banquet where they honored employees for their years of service. Special recognition was given to those serving 5, 10, 15, 20, 25, 30, and 35 years of service.
Staff Senate was able to honor an employee with the Orville Johnson Meritorious Service Award.
On May 17th, President Van Horn held a Town Hall Forum. He gave some budget updates and allowed some time to answer any questions from the attendees.
Academic and Student Senate Awards Program was held on May 2nd.
A Comet Kudos award winner was selected for the spring semester.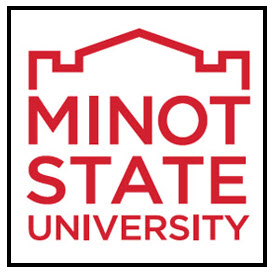 Update Provided By: Katy Allers
Congratulations to our April High Five Award Winner: Deb Ringham!
Our Staff Senate Raffle went over very well
We also held a silent auction in April. Proceeds from this auction went to Minot's Second Story Club. Second Story Club is a social club for adults with developmental disabilities. It offers its members an opportunity to participate in social, educational and recreational activities, to acquire basic social skills, and provides experiences that promote independence and self-sufficiency to better integrate into the community.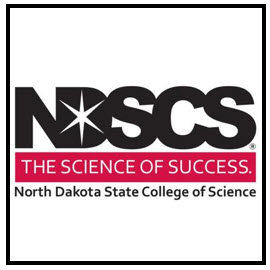 Update Provided By: Leslie Shirek
NDSCS is hosting a Staff Senate retreat in June for incoming members. A chance to listen and learn from the outgoing senators on their years of service. We are also hosting a campus wide picnic the end of June as a thank you for a successful academic year.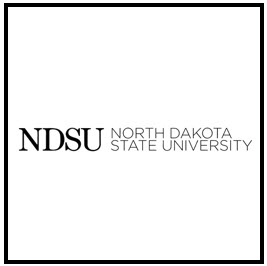 Update Provided By: Al Bernardo
Elections were held at the May 4th Staff Senate Meeting.
Policy 325, Academic Freedom, has been updated to include language applying academic freedom to staff performing research.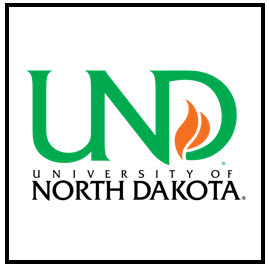 Update Provided By: Paula Cox
Senate leadership held its monthly meeting with UND Pres. Armacost.
Community Relations Committee continues to run Jeans Give Back every Friday, donating to local nonprofits.
Events: May 17, 2022, Coffee with Kathy was held at the Memorial Union, we had 11 people in attendance.
Continue with the Monthly UShine awards. UShine winner of the year was Elaine Erickson.
Still working on assigning staffers to various University Senate committees and Staff Senate Committees.
New leadership is in place for the UND Staff Senate.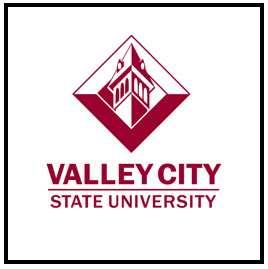 Update Provided By: Kelsie Carter
Completed the VCSU Employee Award Banquet.
Looking for nominations for 2 professional and 1 TPOS position.
Elections for staff senators will take place in June Staff Senate Meeting.
Our event committee completed a Viking Swap ~ staff were encouraged to bring any old VCSU gear and office supplies to "swap" with other employees on campus.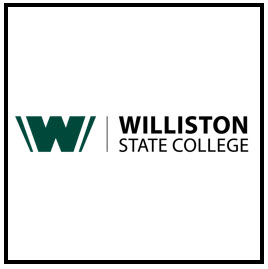 Update Provided By: Kristina Kitchens
Graduation was a success!
We will start our Summer Lunch BBQ's on Wednesdays.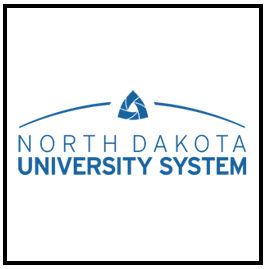 Updates Provided By: Ramona Breuer
Staff Senate is currently seeking nominations to fill the vacancies for the 2022-23 year. Nominations will close on Wednesday, May 25th, and an election will follow.