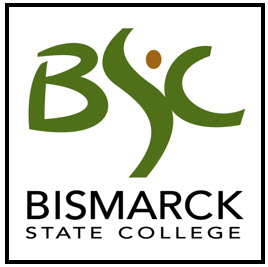 Update Provided By: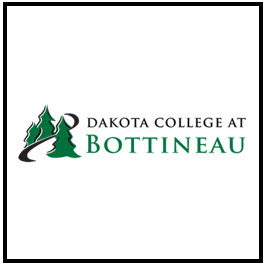 Update Provided By: April Abrahamson
Staff senate updated the bylaws and elected new officers in June.
Staff Senate did not meet in July, next meeting will be in September.
Events: College for Kids was on the DCB campus on July 7th. Summer orientation sessions were held on July 14th and July 17th.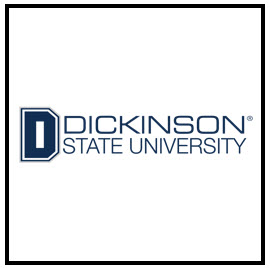 Update Provided By: Johnna Douthit
New Staff Senate members were elected and they attended their first meeting on July 13th.
Again this summer we are running the Summer Ticket giveaway for Big Sticks baseball tickets as well as tickets for the Medora Musical.
The Welcome Committee is working on a Blackboard shell to help with onboarding of new employees and provide a central location for employee information.
Staff Senate hosted an employee development conference on July 11th. We want to make this an annual event!
The Staff Senate Fundraising Committee is hosting a fundraiser through the Rada Cutlery website to raise money for the Staff Senate Scholarship, Professional development sessions, and other Staff Senate activities.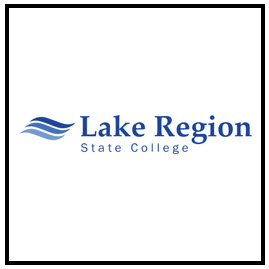 Update Provided By: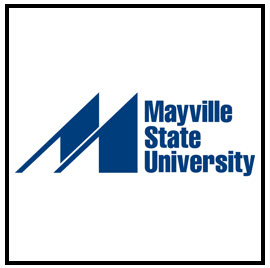 Update Provided By: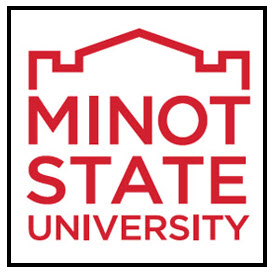 Update Provided By: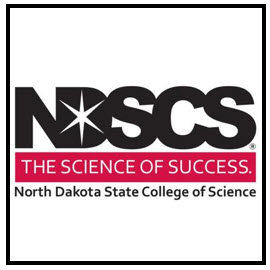 Update Provided By: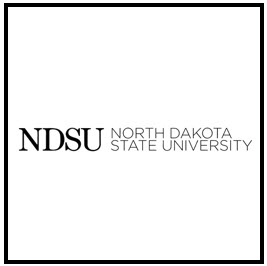 Update Provided By: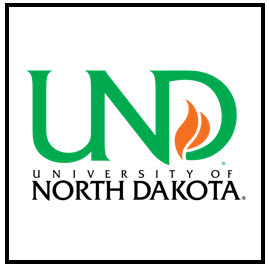 Update Provided By: Mike Wozniak
UND Staff Senate held its summer luncheon prior to their meeting on July 12th. University leaders joined us for a taco bar.
There has been discussion at many levels of the University to work to unite faculty and staff, as they seem siloed off at this time. We will be developing some programs to bring the groups together in collaboration with Work Well, our faculty and staff wellness department.
A State of the University event will be held on August 17th to discuss the new UND LEADS strategic plan. The three Senate Presidents (Faculty, Student, Staff) will be speaking.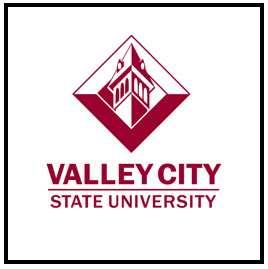 Update Provided By: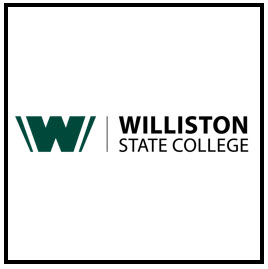 Update Provided By: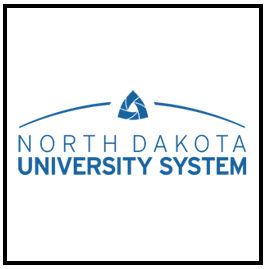 Updates Provided By: